Log In
Credit Cards Accepted
Aurora Probability in Northern Canada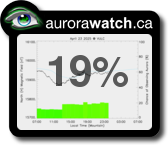 North America Aurora Map from
NOAA Space Weather Prediction Center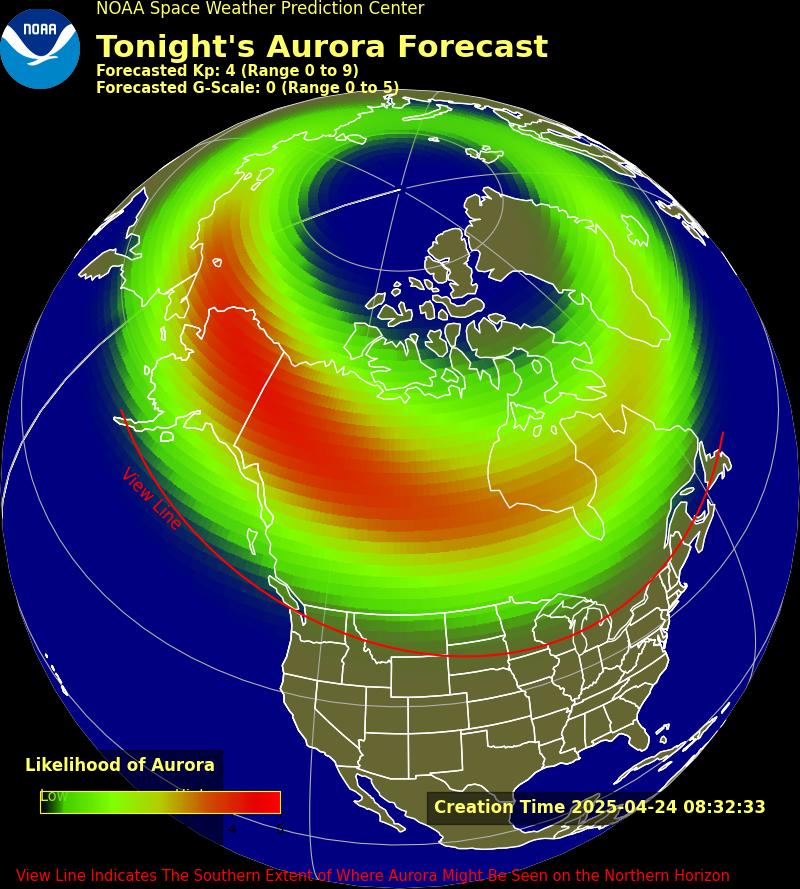 | | |
| --- | --- |
| Current Viewing Resistors | |
| | |
T&M Research Products is the industry leader in the design and fabrication of low inductance, broad bandpass, and fast risetime current viewing resistors. Our resistance values range from 0.5 Ohm to 10 µOhm and the performance characteristics are measured in Gigahertz and Picoseconds. We are proud to standby our product and warranty all products against manufactures defects. Competing in a global market requires us to develop a partnership with all our customers so that we may continue to provide current viewing sensors to meet all demands in an ever progressing technology.
DC to 2GHz

1 joule to 2 Megajoules

Shuttles to Comm Sats

Nuclear submarine fleet

From electric cars and robotic welding arms to pulsed power and power generation, we have a CVR for your application. If not, we will design a custom unit to meet your current measuring requirements.

Short circuit test CVRs for currents in excess of 500 kiloamps. For testing, calibration, and standardization of circuit breakers, current transformers, and various switching devices.

Our designs have complied with launch forces, specified by NASA, in support of the shuttle fleet. Yes, we have gone into space. T & M's current probes are currently in service aboard satellites.

With custom designs aboard nuclear subs and other military assets, we continue to provide military research facilities with current sensing and measurement devices

.
---


Selecting a CVR
Choose a CVR geometry; rectangular or tubular. This is usually determined by the shape of the conductor connecting to the CVR input. The concentric tubular geometry is slightly less inductive inherent to the design.

Choose your output connector: BNC (standard), SMA, TNC, N, etc. Be mindful of your frequency response.

Use Ohm's Law to select your resistance value.

Determine the energy or power the CVR will need to dissipate. For pulsed applications that are not rep-rated this will be the joule rating, and for continuous applications this will be the wattage rating. For rep-rated pulsed applications call to discuss energy dissipation.

Now consider the CVR response characteristics you require: bandpass and risetime. Note how the bandpass decreases and the risetime increases as the resistance value decreases. This is 'skin effect' and cannot be compensated for.

Now you are ready to navigate through the online catalog. Renderings, dimensions, and performance specifications of the CVRs are joined to each model. The resistance values in the catalog represent a range that are popular and may be in stock. We can build any resistance that is between the catalog values. Call for assistance.


Tolerances
The standard tolerance of the resistance value is /- 4%. This is the tolerance the resistive element is built to. The measurement of this resistance by our Kelvin Bridge is limited to a tolerance of /- 0.2%. This /- 0.2% is the uncertainity of the value on the CVR label. We provide ANSI-NCSL Z540-1-1994 traceable certification of this value in our 'Certificate of Conformance'.

We offer tolerance upgrades of /- 2% and /- 1%. Please specify this requirement in the comments box when submitting a 'Request a Quote'. There is a price adder for these respective tolerance upgrades.
Connectors
The standard output connector is a 'BNC'. We can adapt your connector preference to the input and output of most CVRs. We also offer all English and Metric threads for input studs. Please specify custom connector and stud preference in comment box.
---
Products