Log In
Credit Cards Accepted
Aurora Probability in Northern Canada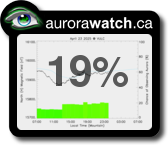 North America Aurora Map from
NOAA Space Weather Prediction Center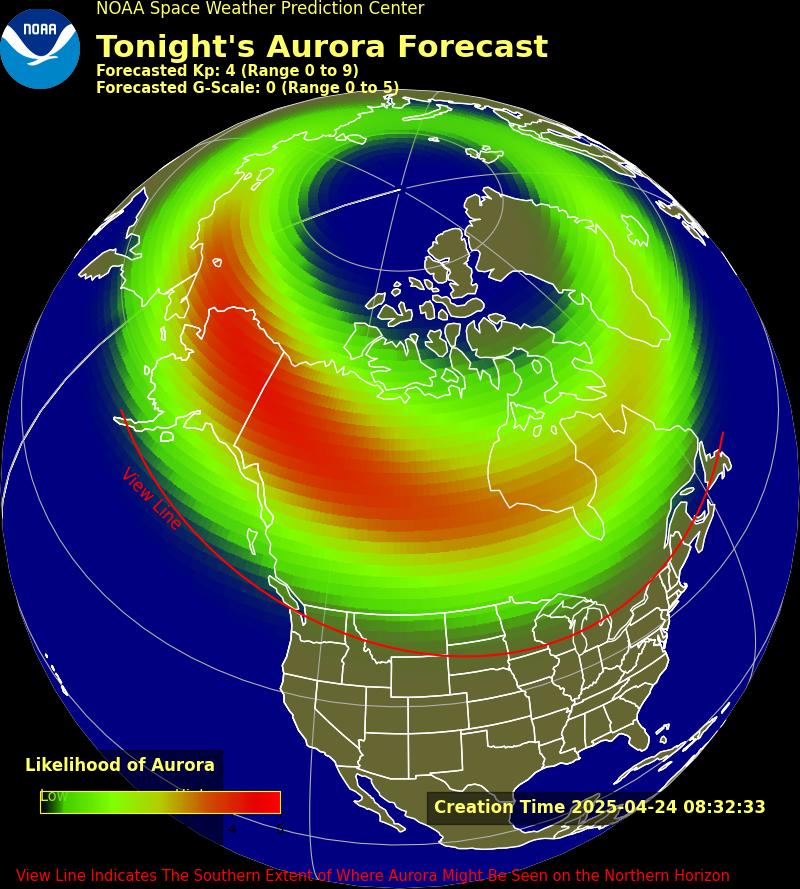 SOLD OUT - JULY 2017 - NO LONGER AVAILABLE
USBee SX Digital Test Pod




CWAV
World leader in Development Instrumentation




Detailed Description


The USBee SX Digital Test Pod is a high performance USB High-Speed based pod that provides an 8 channel up to 24M sample per second, deep trace Logic Analyzer and Signal Generator.

The USBee SX Digital Test Pod utilizes the USB High-Speed bus to turn an existing PC into a high powered Logic Analyzer and Signal Generator that can store enough samples to fill available PC memory. USBee SX users are now routinely storing over 200 million samples per Logic Analyzer or Signal Generator trace which allows visibility and control into an embedded design that was previously only available on dedicated test equipment costing tens of thousands of dollars. The USBee SX pod opens the door to a type of analysis and control that was not cost feasible before for many embedded developers.

CWAV has designed the USBee SX system to take advantage of already existing PC resources. The USBee SX pod streams data over the High-Speed USB bus to and from the PC, allowing the PC to perform all of the triggering and data storing. This makes possible an affordable USBee SX, while pushing the sample storage capabilities orders of magnitudes beyond that of traditional dedicated logic analyzers and signal generators. The USBee SX Digital Test Pod can utilize available PC memory as the sample buffer, allowing selectable sample depths from one to many hundreds of millions of samples.

The USBee SX Digital Test Pod can capture and generate samples up to a maximum of 24 million samples per second depending on the PC configuration. The USBee SX Auto-Calibration feature automatically reduces the sample rate to ensure accurate and reliable timing, even on systems with slower processor and USB bus speeds.

Includes high performance USBee SX High-Speed Universal Serial Bus Test Pod with 14 multicolored test leads and high performance miniature test clips, Getting Started Guide and USBee SX Software CD.

more details and specs.....

---

Buy USBee SX Online: LAST UNIT SOLD JULY 2017 No longer available.