Log In
Credit Cards Accepted
Aurora Probability in Northern Canada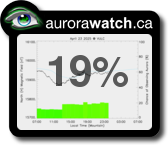 North America Aurora Map from
NOAA Space Weather Prediction Center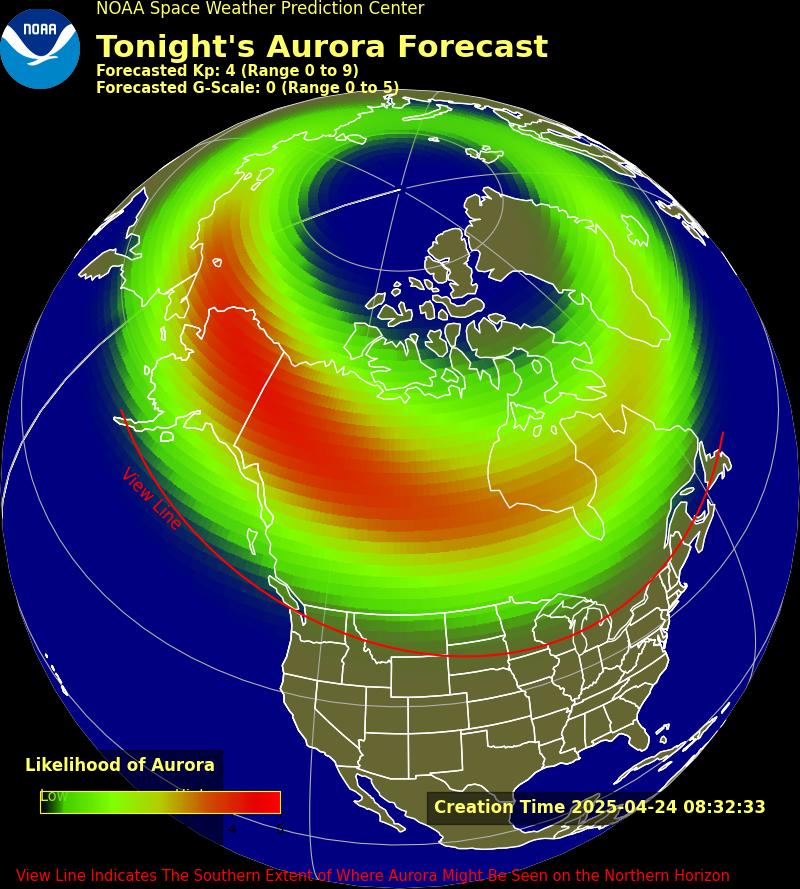 DrawingBoard VI

US Prices
CDN Prices



Privacy and Security Policy

Create comprehensive and precise designs with DrawingBoard VI. The large-format digitizer is the industry leader in resolution and accuracy for blueprint measuring. Quick and easy setup along with advanced integration features makes DrawingBoard VI the digitizer of choice for any size project.

PLEASE CALL US TO ORDER
---
Connect and Create

Integrated USB and RS-232 Serial connections allow power to be supplied through designated ports, providing instant access to PC and estimating software applications.

Cutting Edge Precision

Access state-of-the-art positioning grid technology engineered for high performance to ensure superior quality and reliability. DrawingBoard VI provides multiple accuracy versions designed to match specific system requirements.

A Different Point of View

Use cursors and stylus pens to inspire and enhance productivity. DrawingBoard VI supports a variety of pointing devices that consolidate several tasks into a single and convenient operation for increased efficiency.
Cordless or corded 4-button cursor

Cordless or corded 16-button cursor

Cordless or corded click tip pen with two side buttons

Illuminated 16-button cursor with high-accuracy digitizers
---
BROCHURE
---
SPECIFICATIONS
Platform Support

PC

Software Drivers
Hardware Interface
Absolute Accuracy
Microsoft Windows® 95, 98, ME, NT, 2000, XP, Vista, 7 and 8
USB, RS-232 Serial (Requires optional Power Supply)
±0.002 in / ±0.051 mm; ±0.005 in / ±0.127 mm; ±0.010 in / ±0.254 mm

Resolution

Up to 12,700 lines per inch/500 lines per mm real resolution

Repeatability

1 LSB (least significant bit)

Proximity

>0.4 in / 10.2 mm, cordless; >0.8 in / 20.3 mm, corded 0.5 in / 12.7 mm

Self-Diagnostics

Automatic testing RAM, ROM and microprocessor

Baud Rate

Up to 38,400

Data Rate

Up to 200 coordinate pairs per second

Technology

Electromagnetic

Output Formats

32 industry-standard formats

Cursor Switches

Elastomeric keypad, rated life over 1 million actuations

Emulations

CalComp 3400, GTCO T5A, Summagraphics Microgrid

Operating Modes

Point, line, run, track, incremental, prompt

Power Supply
120 V/60 Hz, 220 V/50 Hz (required for RS-232 serial connection)
No supply required for USB connection
Power Requirements
5 Volts, DC, 100 mA current draw (USB)
9 Volts, DC, 200 mA current draw (with Power Supply)
Certification

UL 1950, EN60950, FCC, VCCI, CE, EN55024, EN55022, Industry Canada

Operating Temperature
Storage Temperature
Humidity Range
41 to 115°F/5 to 46°C
0 to 150°F/-18 to 68°C
10 to 95%, noncondensing
Altitude Range

0 to 10,000 ft./0 to 3,077 m

Warranty

One-year limited warranty; extended warranty available for Large Format tables - U.S. only

Included Components
- DrawingBoard VI digitizer
- Corded or cordless pointing device
- USB cable
- CD with Windows Drivers and User's Manual
- Mounting brackets (except for 20 x 24)
- Pen/cursor tray


Digitizer Options and Physical Dimensions
| | | | | |
| --- | --- | --- | --- | --- |
| Model | Active Area | Footprint | Weight | Average Shipping Weight |
| DB6-2024 | 20 x 24 in/508 x 609.6 mm | 29 x 34 in/737 x 864 mm | 13 lbs./5.9 kg | 31 lbs./17.7 kg |
| DB6-2436 | 24 x 36 in/609.6 x 914.4 mm | 32.5 x 46 in/826 x 1,168 mm | 19 lbs./8.6 kg | 48 lbs./21.8 kg |
| DB6-3648 | 36 x 48 in/914.4 x 1,219.2 mm | 44.5 x 60 in/1,130 x 1,524 mm | 30 lbs./13.6 kg | 79 lbs./35.9 kg |
| DB6-4460 | 44 x 60 in/1,117.6 x 1,524 mm | 52.5 x 69 in/1,333 x 1,753 mm | 40 lbs./18.2 kg | 89 lbs./40.5 kg |
---
Accessories
VersaTable

VersaTable is the perfect companion for DrawingBoard VI. Easy to install pedestal provides greater functionality and a stable platform for precise and superior designs. All components are adjustable to suit personal preference.

SPECIFICATIONS


| | |
| --- | --- |
| Designed For | Digitizer models 24" x 36" (A1), 30" x 36" (A1 ), 36" x 48" (A0) and 44" x 60" (A0 ) |
| Weight Capacity | Safely holds up to 360 lbs. |
| Tilt Angle | 0-45 degrees |
| Vertical Travel | 24° to 36° in 1 inch increments |
| Shipping Weight | 90 lbs. |