Log In
Credit Cards Accepted
Aurora Probability in Northern Canada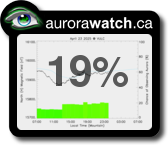 North America Aurora Map from
NOAA Space Weather Prediction Center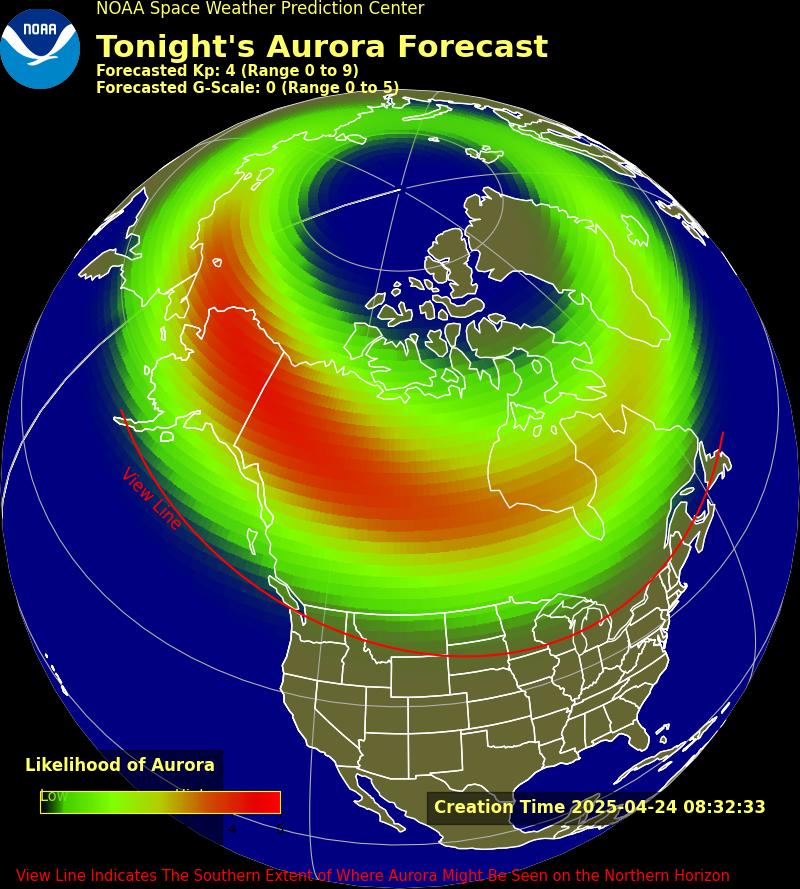 | | |
| --- | --- |
| USBee QX | |
The Ultimate Electronic Test Pod - Logic Analyzer, Oscilloscope, Signal Generator and Protocol Analyzer

****DISCONTINUED/OBSOLETE****



USB 3.0 or WiFi Connectivity

Packet analyzer, logic analyzer, oscilloscope and signal generator all in one

100MHz to 600MHz Sampling

Over 896 million samples uncompressed

Up to 256 trillion samples with compression

24 digital channels/ 4 analog channels

Protocol Analyzer for SDIO, USB , I2C, SPI, Async, CAN, I2S, 1-wire, SM Bus, PS/2 and custom Busses

Small, compact and portable

Resolve Bugs Faster and Easier

The USBee QX Platform delivers the highest level of integration and functionality in the test instrument market. With 4 analog channels and 24 digital I/Os, the USBee QX combines four functions into one; protocol analyzer, logic analyzer, mixed signal oscilloscope and signal generator. Unlike other mixed signal oscilloscopes which charge extra for each serial protocol, the USBee QX includes numerous serial protocols including I2C, SPI, Async, SDIO, 1-wire, I2S, CAN and support even custom protocols.
Mixed-Signal Multi-level Protocol Decoding

Unique to USBee products, protocols and packets are displayed in human readable packet format, having automatically been translated from HEX to your custom description. With an 896 million sample buffer size and Advanced Search properties, users can significantly reduce debug time by eliminating chunks of grunt work that would typically chew up man-days or man-weeks of effort, and yet improve bug detection capability. Its portability and low prices allow every engineer or firmware developer to have an USBee QX on their desk.
Unique USBee QX Features
Benefits

Four test instruments integrated into one

Packet analyzer, logic analyzer, oscilloscope and signal generator
into a single test system

Eliminate wasted time trying to trigger multiple instruments together and




correlating an important event to each other

Single trace synchronized view

Packets, waveforms and physical layer voltage in a single window

Allows quick determination whether root cause is software, firmware or




hardware

Up to 32 days of data capture

896 million samples uncompressed or 256 trillion samples with
compression

Capture all occurrences of symptoms instead of a single instance. Find




obscure bugs that occur rarely over days or weeks timeframe

Protocols in Human Readable Format

Instead of displaying packets as HEX values, the HEX values are
automatically converted so that you don't need a datasheet to
interpret the function of the packet.

Faster root cause identification because users can easily follow the




sequence of events at the application level, instead of at the byte level

Most Advanced Search in the Market

Search criteria of 32 different sequential events within a qualified
time window using attributes such as protocol sequences, analog
signal edges, analog signal state and ranges, digital signal state
and ranges, digital signal edge and matching field values

Significantly faster debug by searching through 32 million sample points




with the most complex search criteria to find the most obscure




condition that results in bug or issue

Customizable from the wire to the protocol

Create your own protocol decoders or custom applications that
utilize lower level packet data

Supports serial or parallel proprietary protocols not available in standard




protocol analyzers, logic analyzers, and mixed signal oscilloscopes (MSO)
USBee QX Features
The USBee QX Package
The USBee QX comes with the following items:

USBee QX Test Pod
4 100MHz oscilloscope probes with x1 and x10 selection
Three 8 lead 9-inch logic analyzer/signal generator cable sets
2 lead 9-inch ground cable set
24 high performance micro grabber test clips
6 foot USB 3.0 cable
5V Power Adapter (for WiFi operation)
USBee QX Suite Software (downloaded)
USBee QX Suite Manuals (downloaded)
PC System Requirements
The USBee QX requires the following minimum PC features:
Pentium or higher processor

Windows® 8, 7, Vista, or XP operating system (32 or 64-bit)

Mac OS X (using VFusion or Parallels)

One USB 3.0 Super Speed Port or USB2.0 High Speed enabled port. It will not run on USB 1.1 Full Speed ports.

1GBytes of RAM

125MBytes of Hard disk space

Internet Access (for software updates and technical support)
Buy USbee QX Online: